About Us
Welcome to The Branchville Agency!
The Branchville Agency is one of the oldest, most trusted, family run insurance agencies in Sussex County. The Agency was founded in 1930 by J.R. Harris and has been a leader in the Branchville business district since. Today, Daryl Haggerty and George B. Harper Jr. continue to run the agency creating a professional and friendly environment for our clients. Our caring, responsive staff at The Agency promises a pleasant experience, while fully catering to all your personal and commercial insurance needs.
We are proud at The Branchville Agency to represent Branchville's two local insurance companies: Franklin Mutual Insurance and Selective Insurance. In addition to these Branchville born companies, we are also pleased to represent other carriers including: Palisades Safety, Travelers, Cumberland Mutual, Hartford, Progressive and Farmers Insurance Company of Flemington.
Our mission is to provide you with exceptional service and the best value possible; leaving you with a smile as you leave our centrally located office in downtown Branchville.
Daryl Haggerty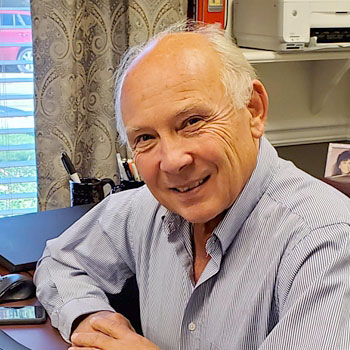 Agent / Principal
Daryl joined the family insurance agency in 1994. A native of Culver Lake, Daryl developed his insurance experience taking advantage of his combined prior tenure in the marine, automobile and foodservice industries. Daryl draws on this prior experience and his passion for cars and boats in assisting business and personal clients in acquiring the best possible insurance protection for their individual needs.
T: 973-948-3110
George B. Harper Jr.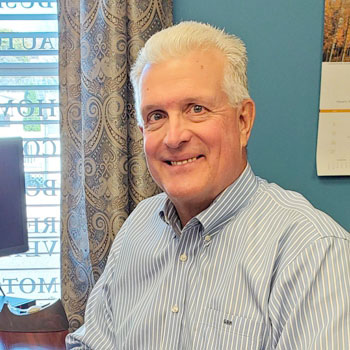 Agent / Principal
George has been an insurance agent in Sussex County for over 40 years. He built the Tri-State Insurance Agency from just himself to a 20 person agency, eventually selling that agency to a local bank in 2001. After leaving the bank in 2009 he purchased the RC Lain Agency in Port Jervis NY and since 2016 George has been a principal in The Branchville Agency. George is customer focused and brings his 40 years of experience in assisting clients with all their insurance needs. George is licensed in NJ, NY and PA.
T: 973-948-3110
Susan Gay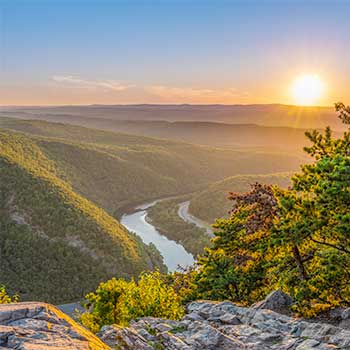 Personal Lines Account Manager
Susan has been handling Personal Lines Insurance for more than 10 years and was previously in the Life and Health Insurance business. She has a Bachelor of Business Administration degree and holds a professional designation as Certified Insurance Service Representative. She has lived in Sussex County for 23 years and currently resides in Wantage. She enjoys explaining coverages and helping you make informed decisions on your Auto, Home, Jewelry, Boat and other personal insurance policies
T: 973-948-3110
Sue Howell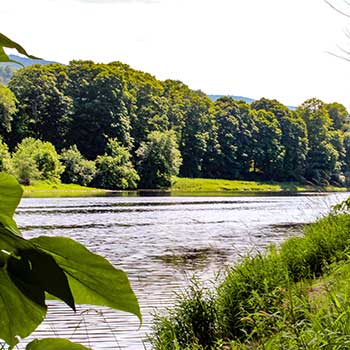 Commercial Lines Account Manager
Sue comes to our office with an extensive background of more than 25 years of commercial insurance experience. After receiving a bachelor's degree in music education, she lived in Pittsburgh, PA and Champaign-Urban, IL before moving back to Andover, NJ. She has earned the Certified Insurance Service Representative (CISR) designation and continues to take education classes throughout the year. She looks forward to working with you on your commercial insurance needs.
T: 973-948-3110
AnnMarie Cieplinski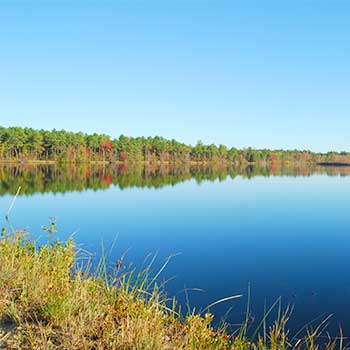 Administrative Assistant / Billing
AnnMarie, a 20 year resident of Milford PA., is our customer support representative and underwriting assistant. AnnMarie's friendly voice or smiling face will be the first to welcome you to The Branchville Agency experience. With over 16 years of Property & Casualty Insurance experience, she is available to assist you with billing questions or concerns, claims and certificate requests, along with so much more!
T: 973-948-3110