Specialty Collectors
Cars, trucks, bikes or boats; no matter what your mode of inspiration or transportation, The Branchville Agency has you covered. Whether your baby is a pure and original antique, a custom or a late model exotic, we have relationships with a host of insurance carriers who cater to specialty auto, boat and motorcycle markets with the flexibility to insure a single unit or an elaborate collection.
Each insurance carrier has a special criteria or niche as to which vehicles are acceptable in their programs. Some will require each vehicle to be in show condition, yet others will cover an incomplete project vehicle.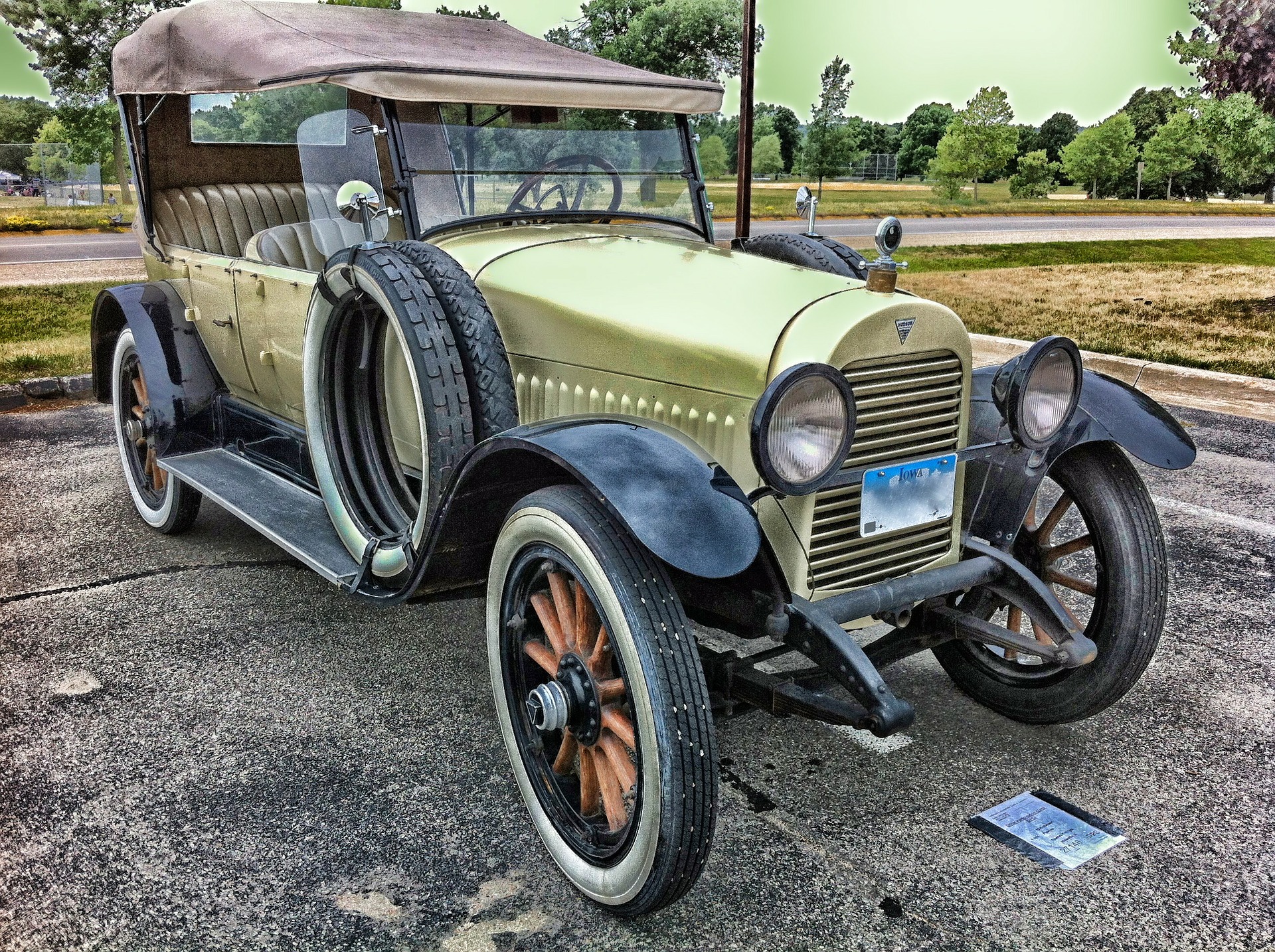 Antique & Classics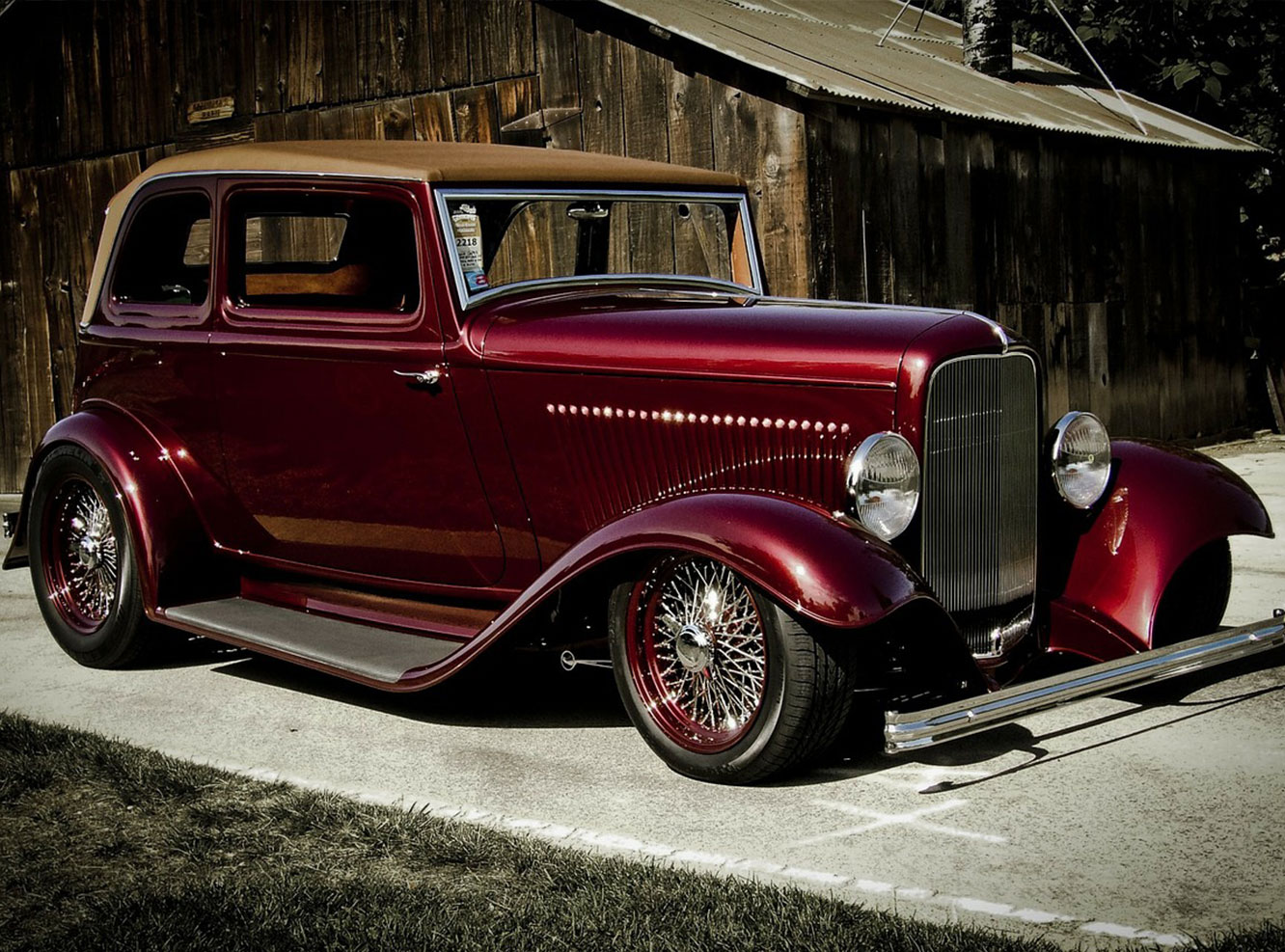 Customs & Open Wheeled Street Rods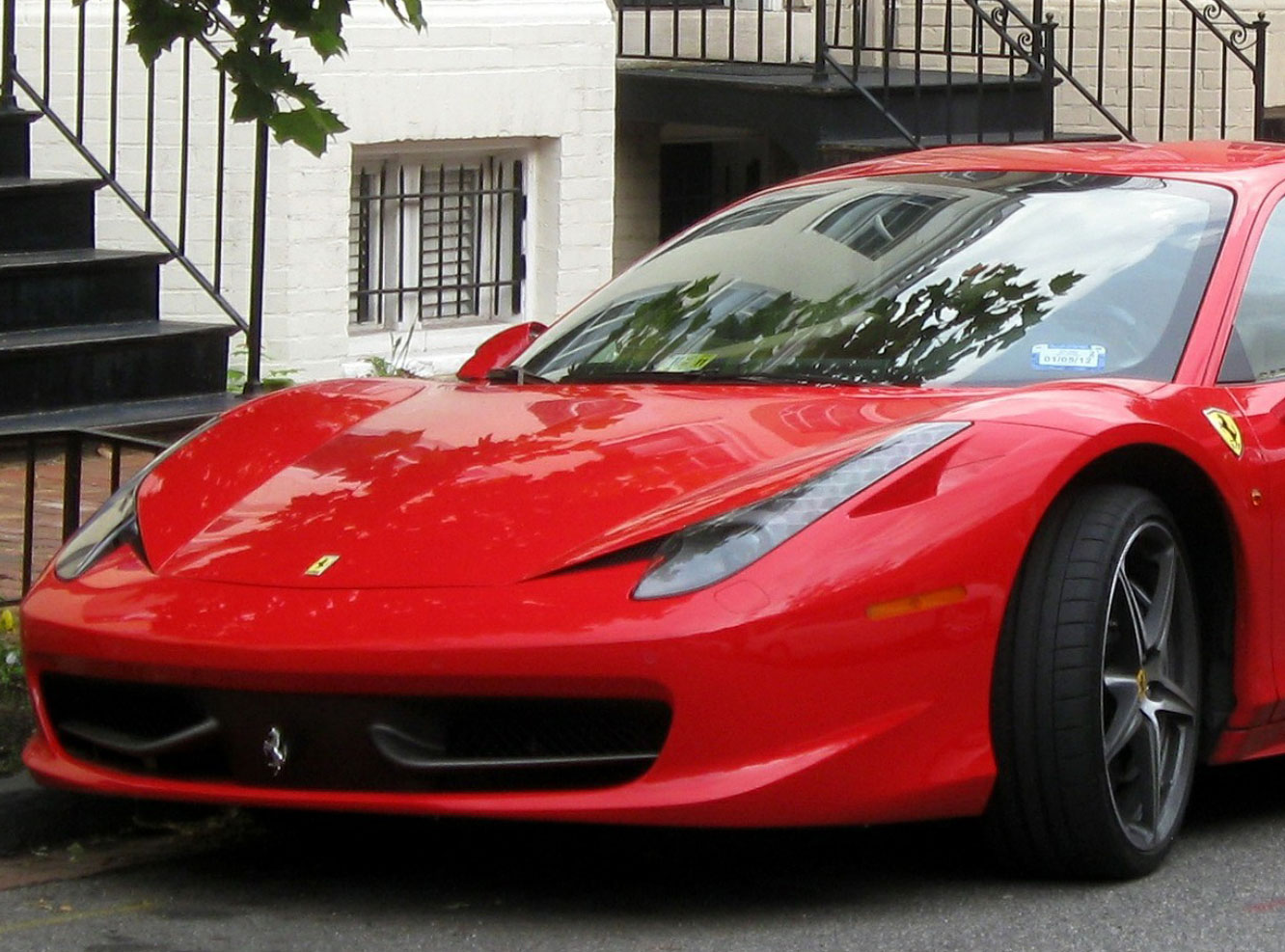 Late Model Exotics & Collectibles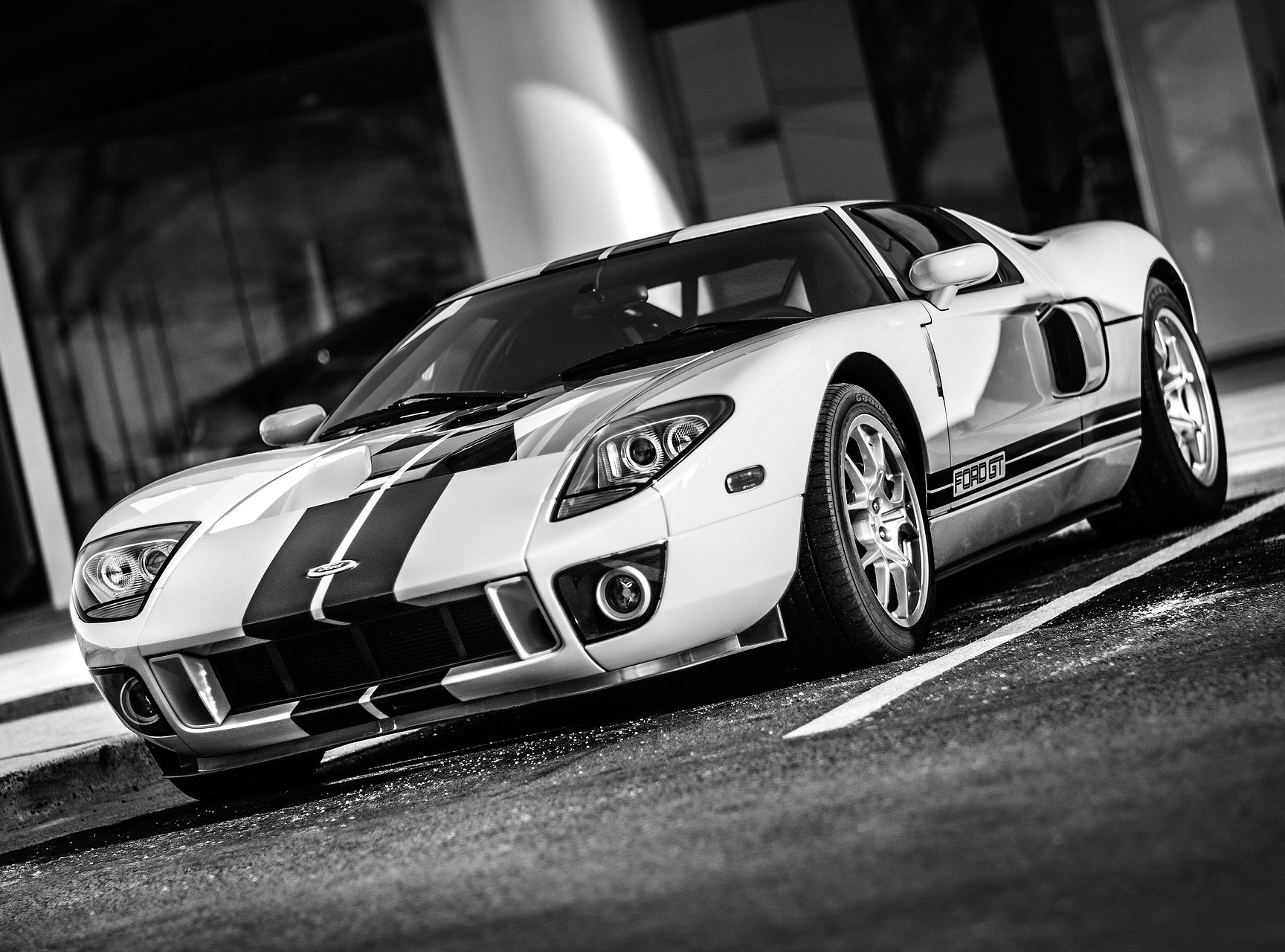 Race Cars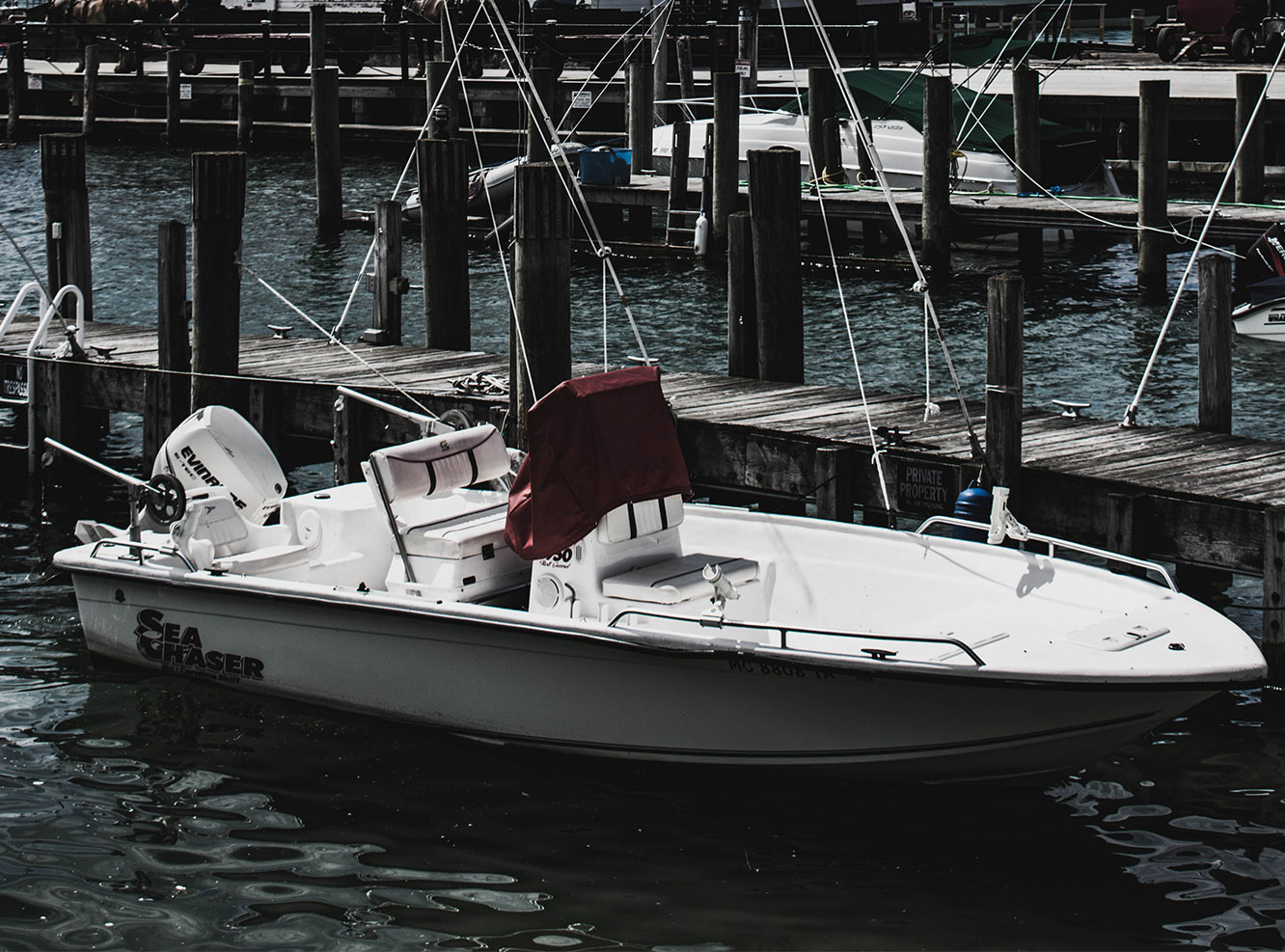 Runabouts & Fishing Boats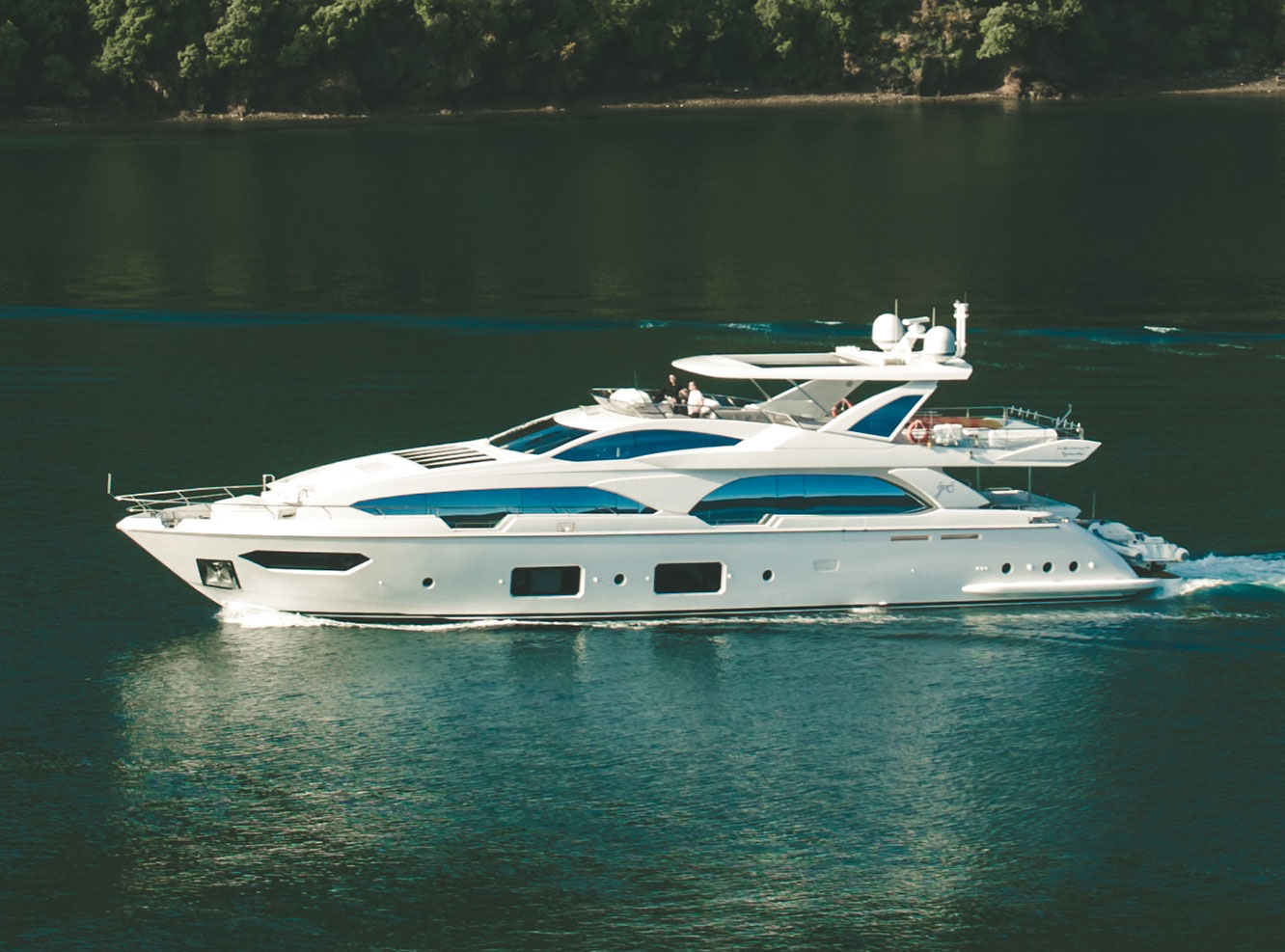 Yachts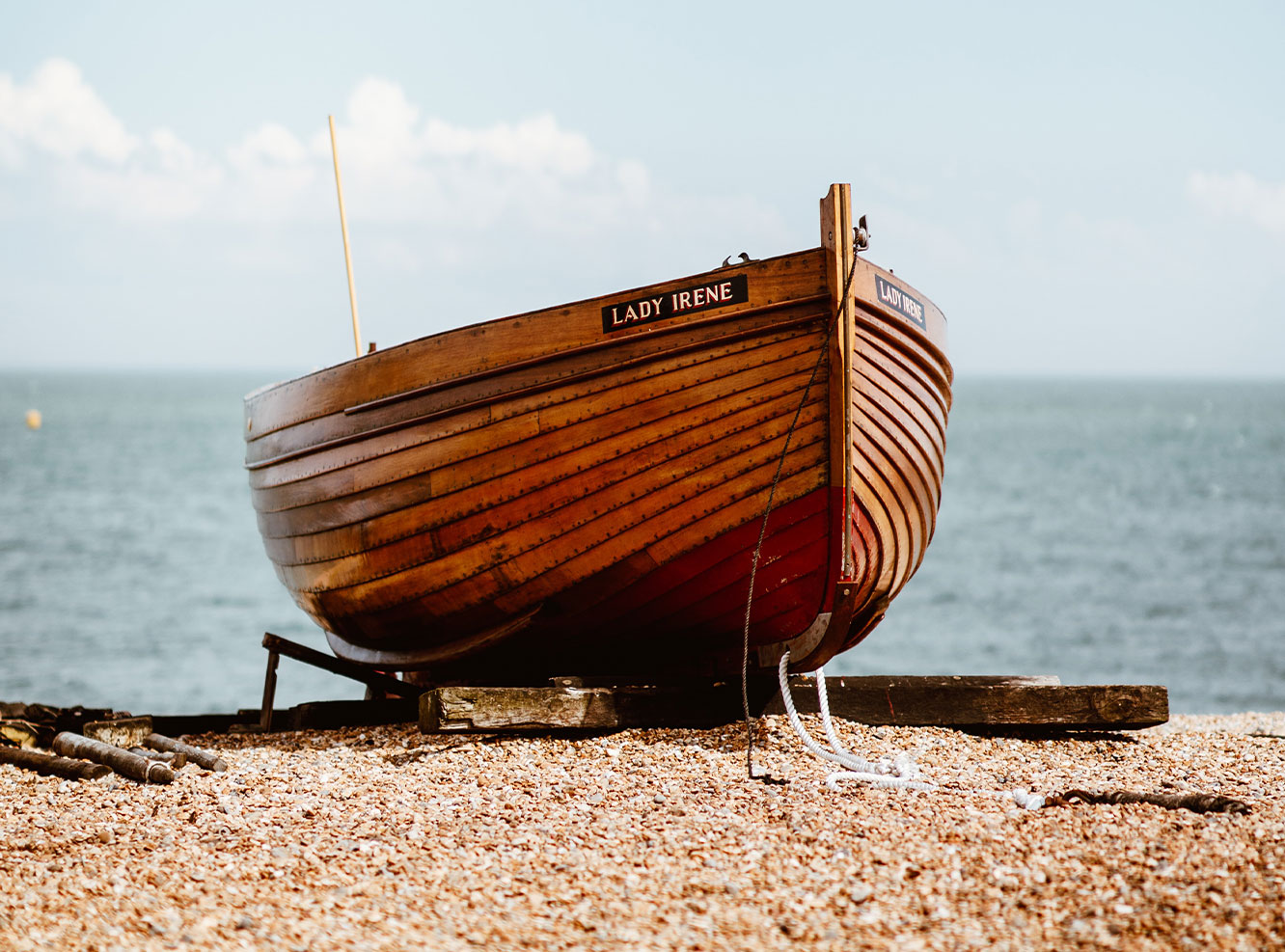 Antique & Wooden Boats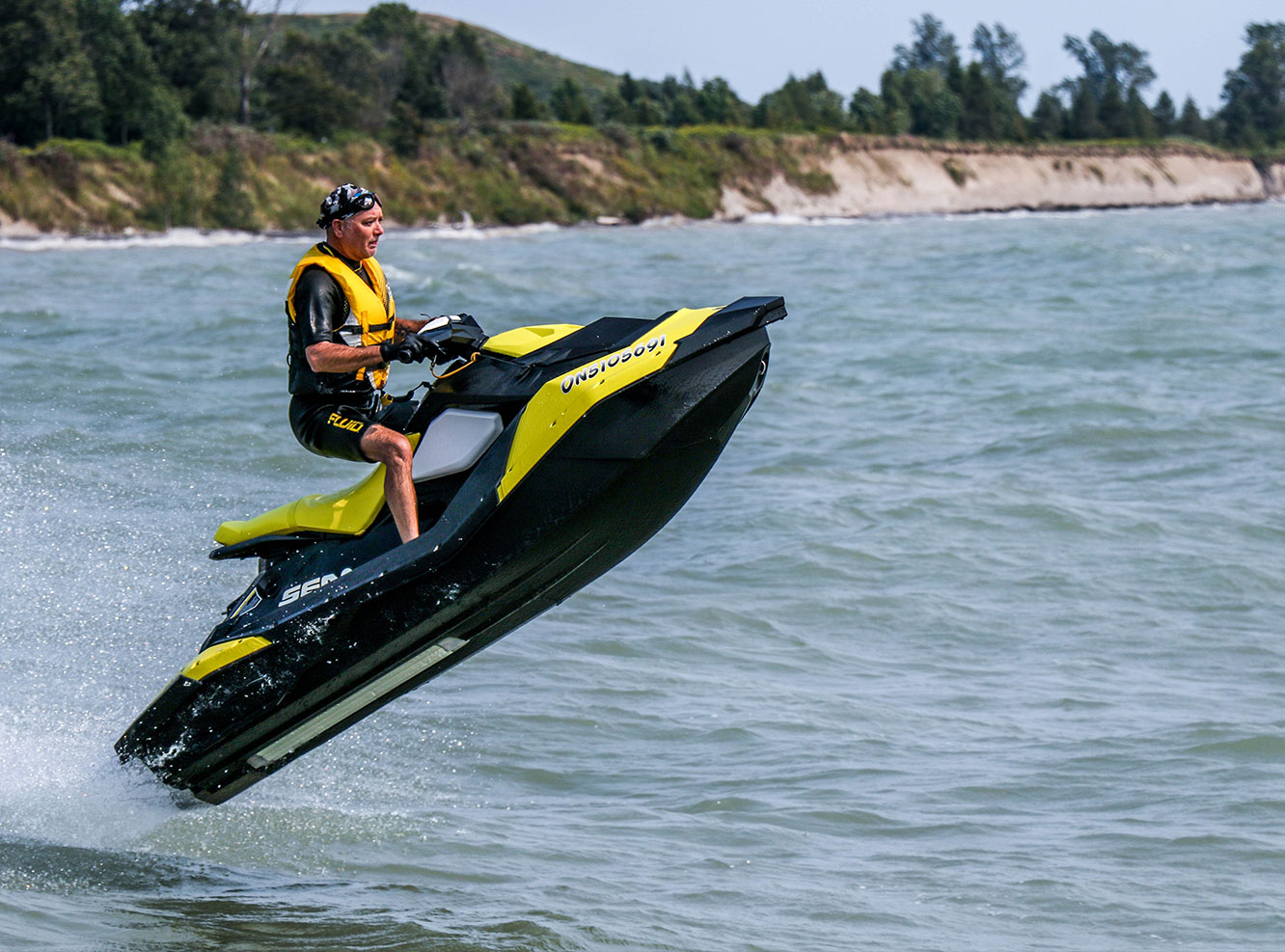 Ski Boats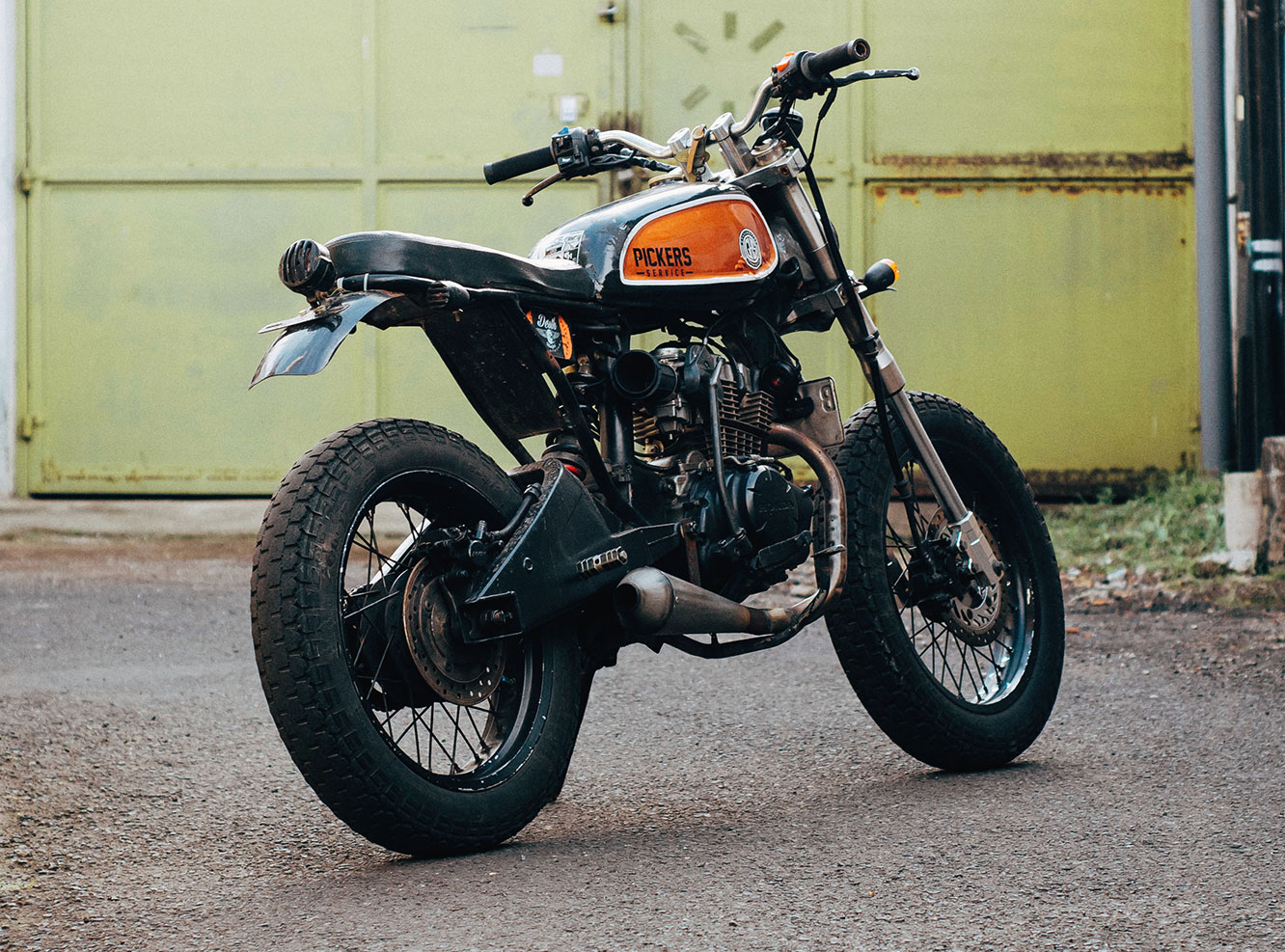 Motorcycles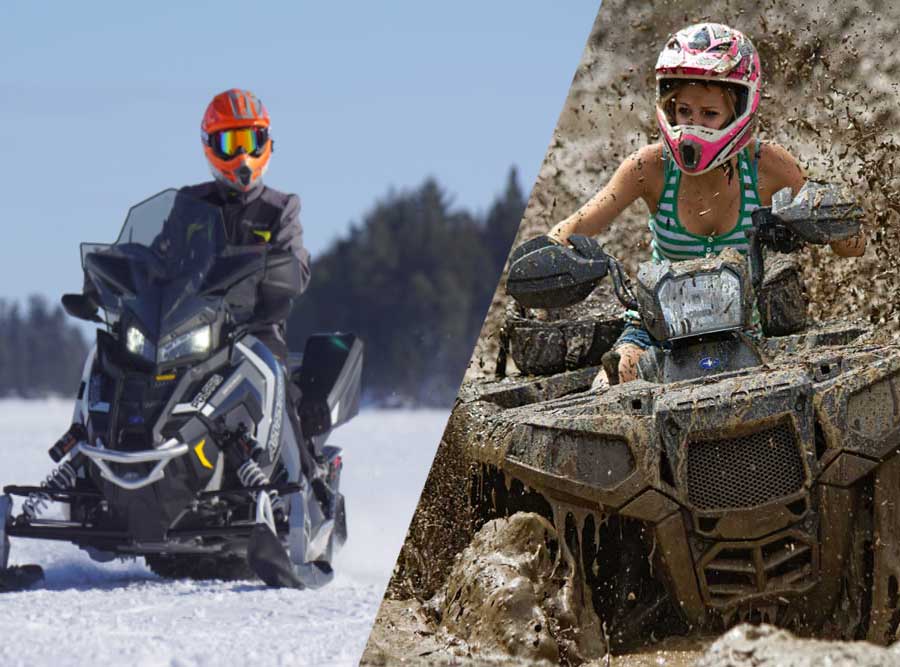 Snowmobiles & ATV's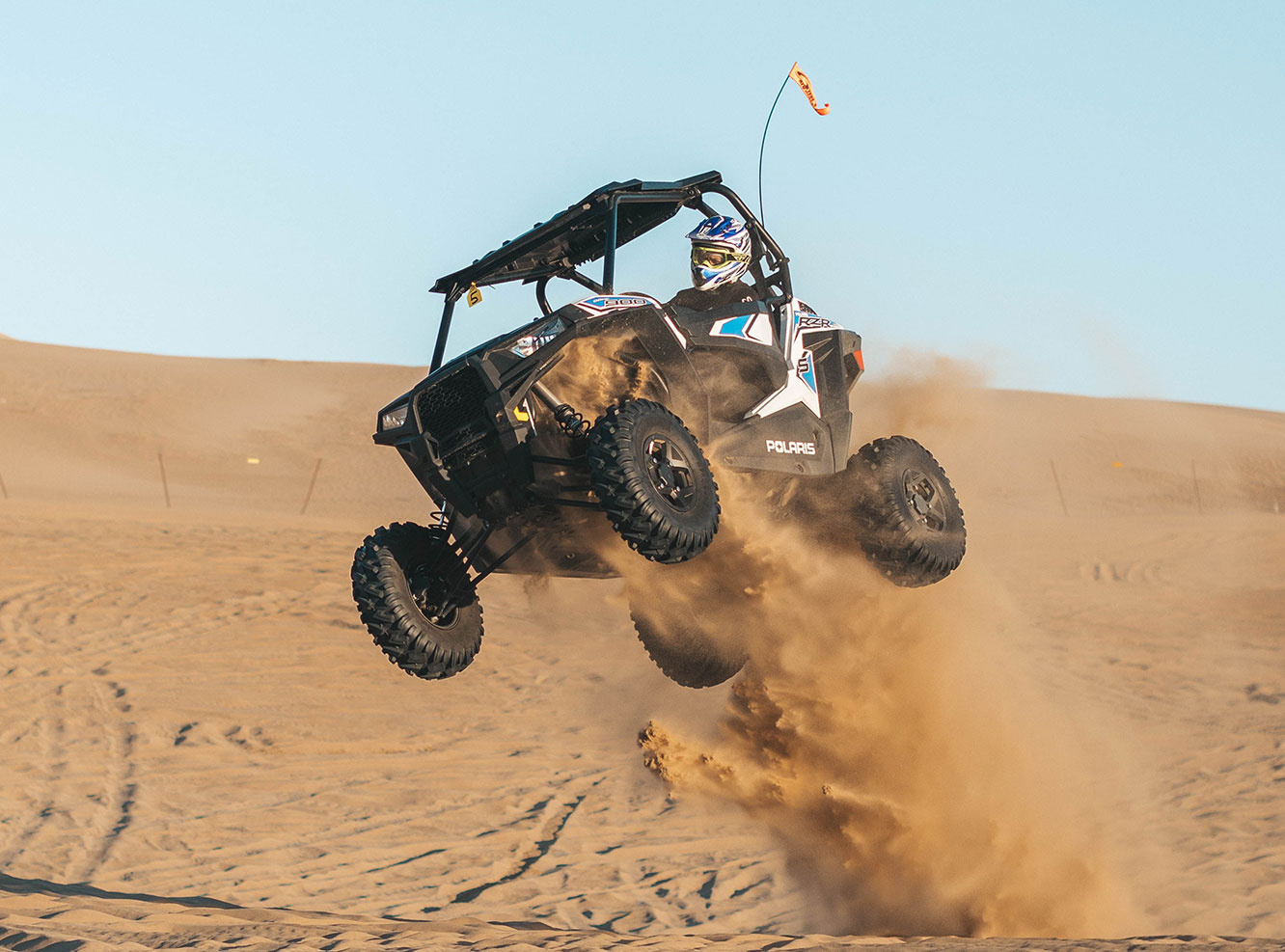 Dune Buggies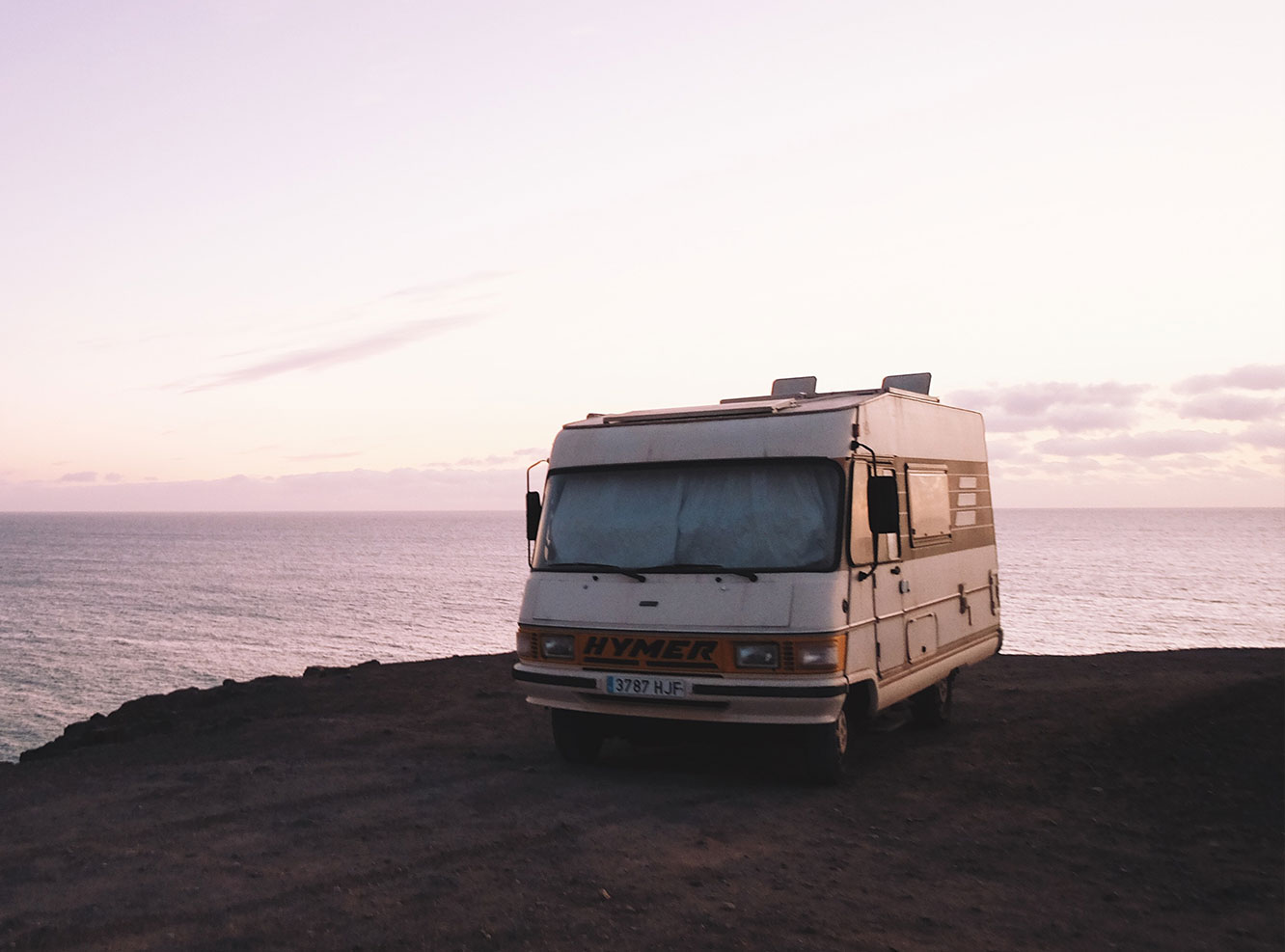 Recreational Vehicles (RVs)
We will help you find the ideal insurance carrier for your hobby. We will handle the prerequisite digital photography, the application process and even negotiation, if necessary.
Don't trust your performance toy or prized collectible to just anyone. We speak the language and have a true and sincere appreciation for your motorized interests, whether they are your vocation or avocation.
Your everyday personal auto policy is likely not the place to provide the maximum value in insuring your collectible or motor-toy or motor-tool.
Collector - specialty policies offer superior coverage, typically at a substantial savings.
Call or stop by The Branchville Agency to see how we can tailor a policy to suit your specific requirements.